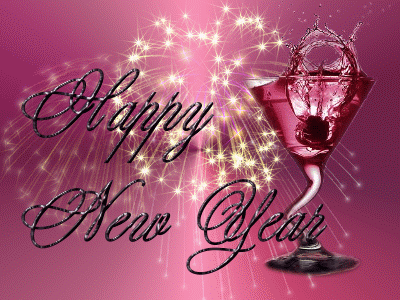 Happy New Year everyone!! I can't believe it's 2013! I hope you all had a fun and safe holiday. So today on the blog I am going to talk about my blogging resolutions for the year. I never put up my end of the year recap post, and I suck for that, but I was trying to take a blogging break which didn't actually work so well. But, I do want to tell you how many books I read in 2012... 196!!! OMG!! Yes, you read that correctly. I read 196 books! Some of them were short stories or novellas, but still. I am shocked at that number!! I consider myself a slow reader so that number is quite amazing to me. Okay onto my blogging resolutions!
I will not take on more than 6 review books or tours for any given month unless I am scheduled ahead and have plenty of extra time. I want to get to some of the books I have had on my shelves for a while. (Not counting the first few months of the year since I already have filled up my schedule through March.)
I will read at least 2 books that I have bought/won/been gifted each month. I need to read my own books too. My nook library and shelves are bursting with unread books.
I will leave extra space in my schedule and not pack it so full.
I won't worry about having content on the blog every day. If I don't have anything to post, I won't let it bother me.
I will update my blog archive at the end of each week when I do my weekly recaps.
I will learn html and some of the technical stuff better. I am clueless when it comes to most of that stuff.
Well, I guess I didn't really have a lot of resolutions. I am sure I have more and just can't think of them right now. So what blog resolutions do you have if any? What do you think of mine? Let me know!! :)